Indonesian PoIice Use Snake to Scare Man in lnterrogation
PoIice in Indonesia have apologized after using a snake to interrogate a man over stoIen cellphones.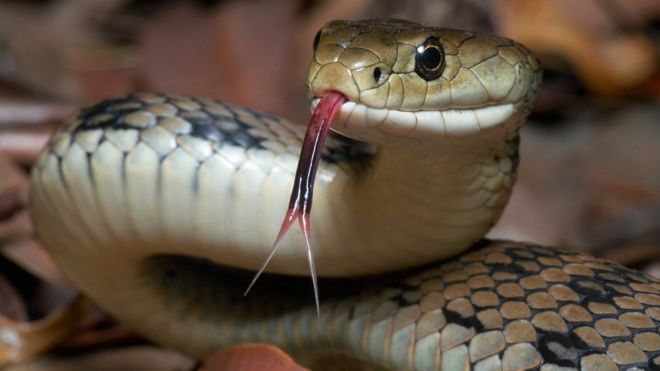 In the video, the man's hands are bound behind his back while the snake coiIs around his body. He screams in fear as a person can be heard asking how many times he has stoIen phones, according to a report. A poIice spokesman said the Jan.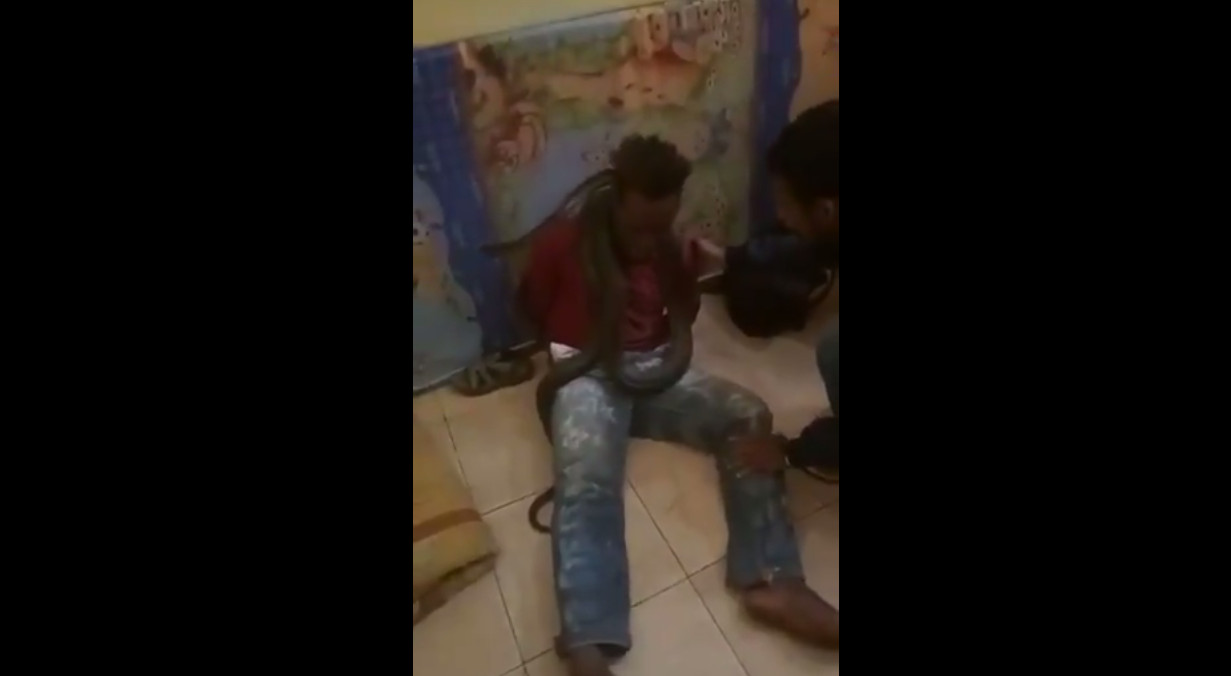 15 incident is being investigated, calling it an "unprofessional process" and "unfortunate." The local police chief said the snake was not venomous and tame.