ULTlMATE HUNTlNG RlFLE IN .300 WIN MAG YOU WOULD LOVE TO HAVE
In a time when for rifle manufacturers are looking to offer more options and more calibers, CZ did completely the opposite with their Ultimate Hunting Rifle (UHR). The ultimate hunting rifle comes in only one model, where the sole chambering is .300 Win Mag.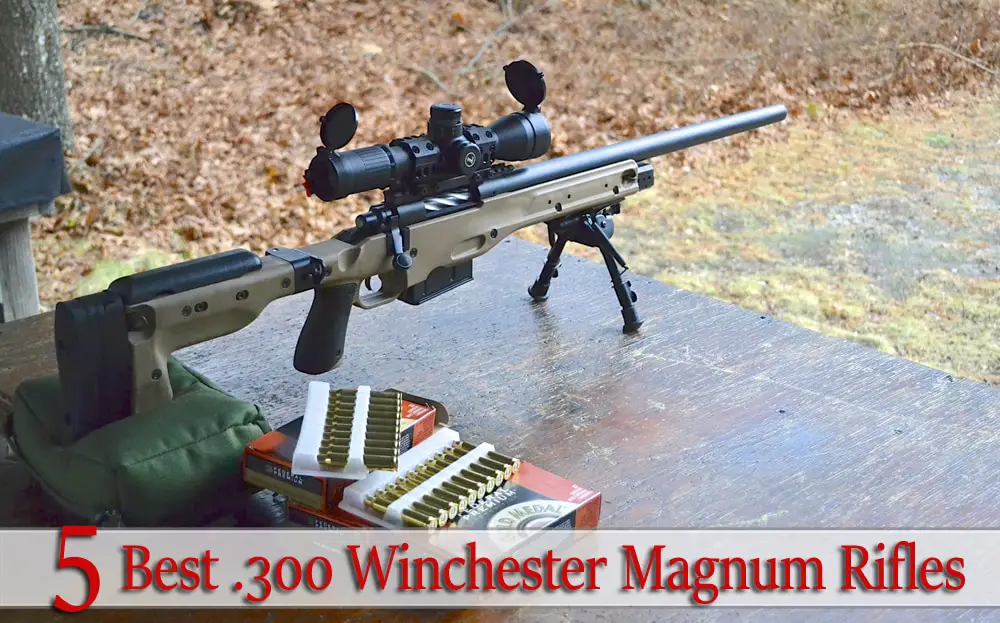 Well, naming something as a "Ultimate Hunting Rifle" is kind a big claim, so the question is- does this hunting rifle stand up to its moniker? Let's find out!
What is the Ultimate Hunting Rifle?
The ultimate hunting rifle is a CZ 550-based rifle chambered in .300 Winchester Magnum. It is built on CZ's rugged Mauser action, just like the other 550s. When empty, the rifle weighs 8.5 pounds, and get this, it includes a minute of angle accuracy guarantee to 600 yards. Yes, you'we read right — a 600-yard MOA guarantee out of the box. According to CZ, "the only variables left in the system are the optics, ammo, and ability of the hunter." In each rifle, it is included a quality one-piece optics mounting system, to further negate any potential issues with optics mounting.
What drives the accuracy?
The 24 inch cold hammer forged, heavy sporter barrel is finished with 1:10 inch twist rifling, which makes it ideal for a wide range of bullet weights. There is a hinged floor plate for quick unloading, as well as a two position push-to-fire safety who is ready for right-handers. The pull length is a standard 13.75 inches with a rubber buttpad. And the accuracy guarantee is set by a fully adjustable, single set trigger.
" alt="" />